Licensing - Barbers


For those currently practicing on extended status,
your updated renewal date has been set to June 15, 2021.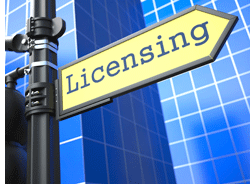 The Code of Maryland Regulations (COMAR) 09.16.01.01 B requires all licensees and registrants to affix a current picture to their licenses. Failure to comply may result in disciplinary action.
We encourage you to report, in writing, any unlicensed activities. We need your help to ensure professionalism in the fields of barbering and cosmetology.