Maryland State Board of Master Electricians


Important COVID-19 Information for Customers
(Updated March 27, 2020)
The offices of the Maryland State Board of Master Electricians currently have limited access to the public. Please be patient with us, as it may take longer than usual to respond to voicemails and e-mails. E-mails are preferable to phone calls at this time. We can be reached using our contacts page for telephone numbers and e-mail addresses of individual staff members, or you may send your concerns to our general e-mail address and your message will be routed to the appropriate person.
It is important to note that all license expiration dates have been temporarily extended to May 1, per an Executive Order from Governor Larry Hogan. This is subject to being extended as the response to the coronavirus develops. You are encouraged to continue taking your continuing education courses, renewing your licenses online, and performing all other activities that are required for your license to the extent that you are able.
Coronavirus/COVID-19 Information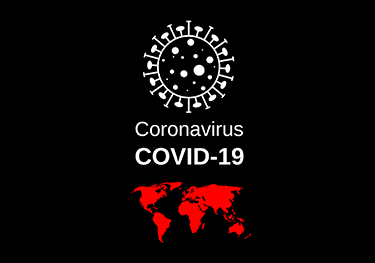 Welcome to our home page. The Maryland State Board of Master Electricians issues one category of license: that of master electrician. For many counties in the state, the master electrician's license is a prerequisite to obtaining the county electrical license. The board does not investigate complaints; that function is the responsibility of the county or local subdivision. The board may take disciplinary action against a person's state license, however, if the person is reprimanded or the person's license is suspended or revoked by the local subdivision.
Please see our education feature to review the list of board-approved continuing education course providers. Additional providers will be added monthly. See current regulations pertaining to continuing education requirements for all electrical licensees.
Learn more about an easy finance program for energy saving upgrades to homes, apartment properties, and businesses.


News and Updates

PSI Examination Services has closed all PSI-owned and operated test centers due to COVID-19. Please see PSI's notification message to exam candidates including directions on rescheduling exams and updated closure information. (Updated March 20, 2020)
Proposed Regulations Currently Open for Public Comment
To register your comments with the board, please contact us at :
Contact the Board
Maryland State Board of Master Electricians
500 N. Calvert Street, Room 481
Baltimore, MD 21202-3651
Phone: 410-230-6163
Fax: 410-244-0977
E-mail: dloplmasterelectricians-LABOR@maryland.gov